Do you want to reclaim your life?
Do you ever have a desire to do something and live it fully?
Have you ever dreamed of accomplishing something really big?
Do you want to get leaner or improve your athletic performance?
...if so, this challenge is for you.
1 month to be Fit: It's not just an e-book; it's a way of thinking and managing your life.
| | | |
| --- | --- | --- |
| | Stick to this plan and within just 1 month you'll be stronger, more confident, and ready to conquer the world. | |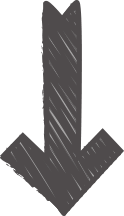 Inside this book you'll find...
3 Categories

Track your progress and measure your success based on three basic areas of focus.

Simple but precise steps to guide your nutrition, training and lifestyle.

A Structured Program

You'll be guided through this challenge from start to finish, and by the end you'll be more energetic, more athletic, and most importantly… more determined than ever to reclaim your life.

A New Set of Habits

Within these 15 pages you'll find a completely new set of habits, a tracking table to help measure your progress, and advice for taking your new supercharged lifestyle even further. Get ready to become a new version of yourself.

A Better Diet

You'll learn how to master your nutrition and adapt it to reach your goals. You'll feel better and more energetic.

A Better Training Routine

This e-book will challenge you to reach your limits… and go further. Gain mass, strength and volume in no time.

A More Organized Life

You'll learn to adopt a simple system for creating new habits. You'll be more organized, more productive, and more efficient.
I was expecting to grab another e-book with fun tasks to accomplish. I was a bit skeptical at first. But I definitely underestimated the challenge. 3 categories to follow, tasks to stick to… and no BS. The book goes straight to the point. I did it, and I'm glad I did! It was a great experience that taught me patience, determination, and the ability to do anything.

- Maxime G
I was lucky to be one of the early testers of the program. A couple of days were enough to switch me from an "I would like" attitude to an "I can" attitude. I'm definitely more confident now. I know what I want and where I want to go.

- Sarah F
You'll be guided from start to finish and by the end you'll be more energetic, more athletic, and more determined to take control of your life
1 month to be FIT! is the simplest recipe to work my a** off. I so need this!

- Jérome M
Thank you guys. This is the missing link in my life; "the" small push to accomplish even more. 1 month after the challenge, I set up my own company. I had wanted to do this for years, but I was lacking the strength to do it. This challenge definitely puts on display the barriers we set up for ourselves.

- Christophe M
Wow… I just finished the challenge… this program is the s***. I learned my biggest lesson: no more EXCUSES. I have dreams and goals and I do my best to accomplish them every. single. day. The set of habits I have now will last forever. My diet is in check and so is my training. At the gym, I'm a monster… and I like what I see in the mirror. In a few months, I'll have my first competition… first place here I come!

- Mehdi C
Total new life for me! 1 month to be FIT! is what I needed to tackle my responsibilities and reclaim my life. Thanks guys!

- Patrick B.
Sometimes, you only need a "something" to live fully… This challenge is that "something."

So what are you waiting for? Ready to take the challenge?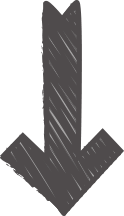 Better dieting habits?

Better workouts?

A more organized life?

More motivation to move on?

Strength of character?

Energy and determination to accomplish all of your goals?
So take the challenge and start… now!
Simple and precise steps.

15 pages full of everything you need.

A comprehensive table to track your progression.

Advice to help you move forward.
So… are you ready to take massive action?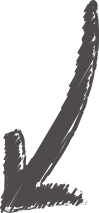 Your e-book will be available to you as soon as you complete the payment.


---
I'm a Precision Nutrition Coach, and Strength-training athlete with a focus on body-weight routines. I consider my body as a real nutrition lab. I've been studying nutrition and biology, with a focus on human metabolism for the last four years.

My mission
Educate and help you to overcome your limiting factors.
Help you to get back in shape, using cutting-edge science.
Give you the body you always dreamed of and the health you deserve.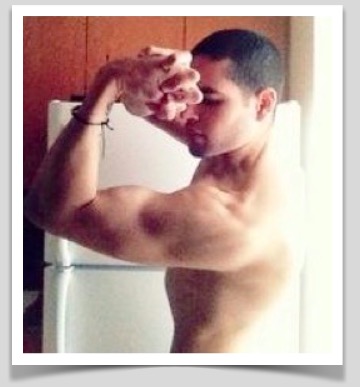 >> Learn More <<